How to Find the Perfect Gym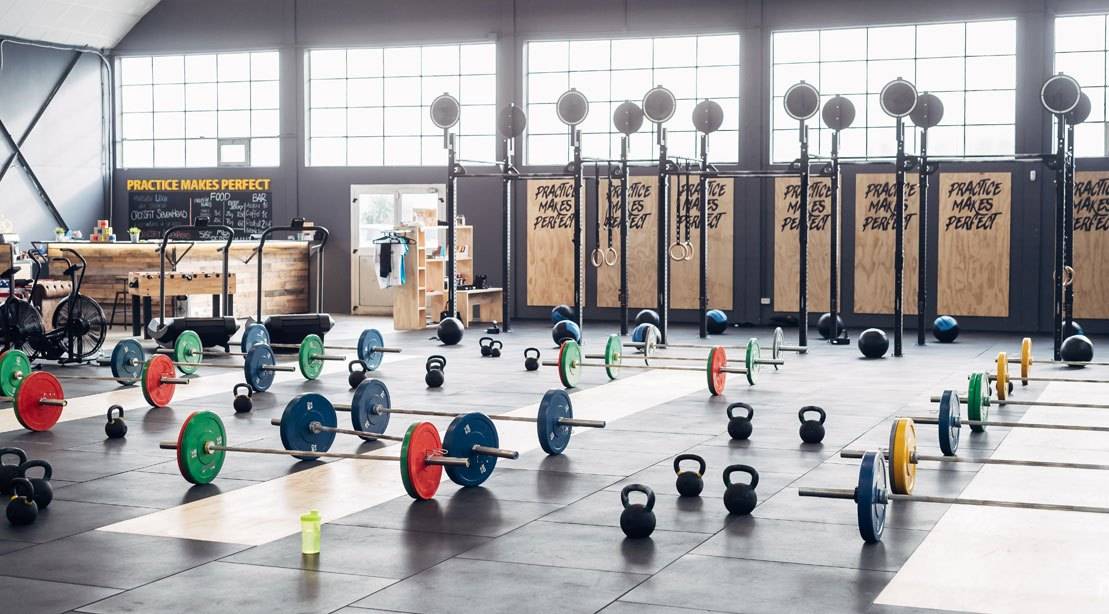 Looking to join a gym, but want to know how to choose the right gym for you?
When choosing a fitness center it's important to ask yourself what you want to get out of your gym membership. If you just want the essentials, cardio and ntaifitness weight machines, 24 hour or snap fitness might be sufficient. The prices are generally lower than at bigger gyms, but you need to be aware on what you are missing out on.
Ask the fitness center what kinds of programs they offer. Typical gym programs include yoga, kick boxing, cycling, stepping, and high energy weight program. These are great ways to get a great work-out with other gym members, all while having an instructor for motivation and training. Usually these are included in your monthly membership fee, but this might vary so be sure to ask.
Do you want a gym which has access to a sauna, steam room or hot tub? Relaxing in a hot tub after a hard work-out is soothing and rewarding. Are you interested in having access to a swimming pool? YMCA have gyms in almost every city, and often they have pools in their areas. Do you want personal training? Ask the staff about what they offer.
Weekend hours and openings can vary dramatically. 24 hour fitness type gyms are always open, so depending on when you are looking to get a work-out, choose a gym that have openings that suit you. To see how crowded the gym is (who likes to wait 10 minutes before using a machine), ask for a gym tour in the hour that you would be looking to work out in.
A gym tour is also a great way to inspect the areas and machines. Are the cardio and weight equipment up to your standards? Are the staff polite and helpful? Is the gym kept clean?
You might also look for possibilities for racquet sports and activity rooms. Many gyms also have excellent day care, but be prepared to pay a little extra. Finally, you should look at prices, and see how they vary in different gyms.
Write a list, or make a mental idea of exactly what you are looking for in your ideal gym. Find the phone book and start making calls, scheduling tours with those that sound good. You might have to compromise away certain parts, but most likely you'll be spending a lot of time at the fitness center, so by choosing one carefully you are doing yourself a favor later.